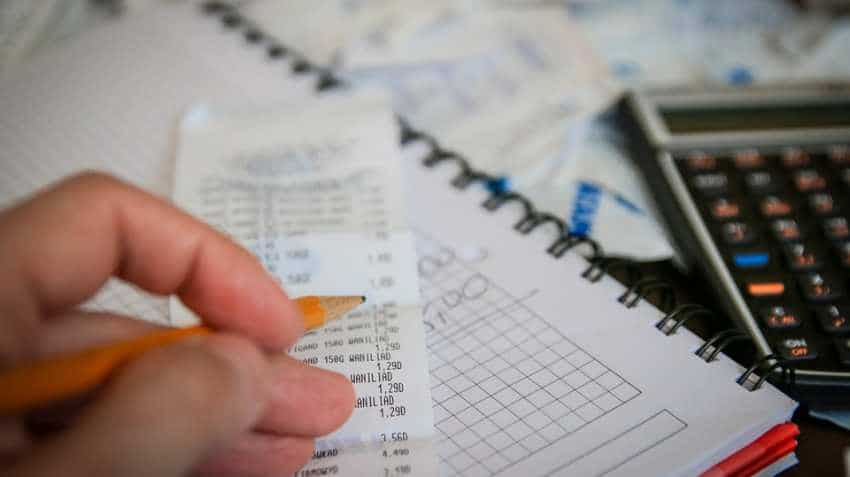 Amid huge protest by the mutual fund and the equity investors, the Narendra Modi government may withdraw the LTCG (Long Term Capital Gains) on securities and the mutual fund investments. The tax was introduced last year and had sparked huge protest from the investors as STT (Security Transaction Tax) is already being levied on the equity investors.Now, Zee Business TV has learnt that Piyush Goyal in his budget presentation may announce the removal of LTCG. In case the LTCG is not removed, there can be rise in limit of income tax by around Rs 50,000 in budget 2019 by finance minister Piyush Goyal.
Tax and investment experts have been pointing out that the government is not gaining much from the LTCG and it made the equity markets more volatile and hence making investment into the mutual funds more costlier. If the LTCG is taken off from the equity and mutual fund investments, it would increase investment and returns of the public in general as the majority of the investors are from the middle class who believe in investment with limited risk. The LTCG waive would enable more investment into the ELSS (Equity linked Saving Plans) bringing more liquidity into the investment markets.
See Zee Business video below: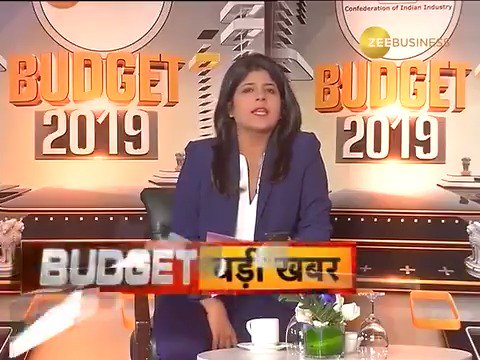 Tax and investment expert say that there is no point of levying LTCG and the investors are already paying STT on listed securities. In fact, this was the primary reason for removal of LTCG earlier and re-introduction of LTCG and made tax structure of India more complex. So, removal of LTCG (if it happens) would be the big relief for investment sector. In the wake of ailing Arun Jaitley, Piyush Goyal has taken charge of the finance ministry and it would be Piyush Goyal, who is going to present the budget 2019 on February 1, 2019.
["source=zeebiz"]