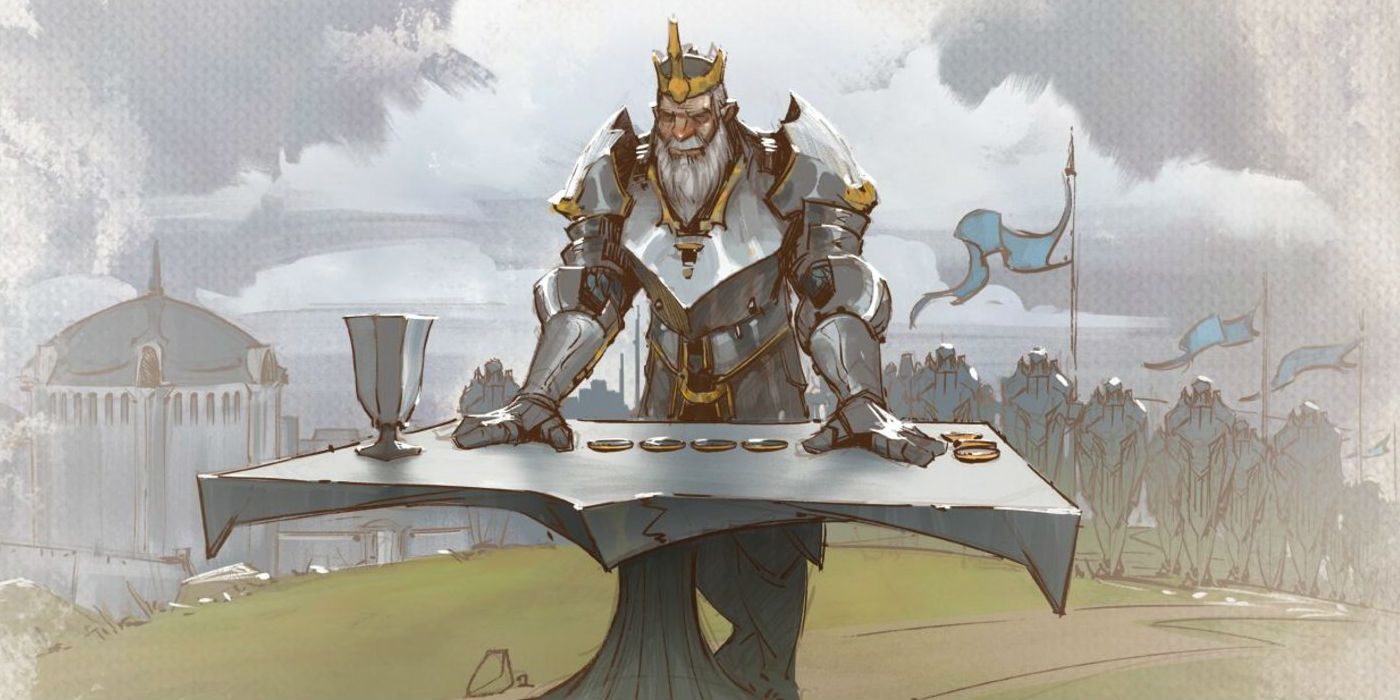 League of Legends developer Riot Games is expanding from the screen to the table, announcing a new division in the company that will focus on tabletop games. The newly formed team will actually be starting with Riot's second tabletop game. The designers at Riot released the board game Mechs vs Minions in 2016, but said at the time the company had no plans to continue developing physical games.
In recent months, Riot has branched out from League of Legends, announcing multiple games in different genres. The first to be released was Teamfight Tactics, an auto battler based on a temporary League of Legends game mode. The standalone game has become a fixture on streaming sites like Twitch, though it's not nearly as popular as the game that spawned it. Since then, Riot has announced a first-person shooter, a fighting game and an action RPG, though little has been revealed about either one. Much further along is the upcoming card battler Legends of Runeterra, which is expected to launch later this year.
With the formation of Riot Tabletop, the developer is putting its intention to delve further into tabletop games front and center. According to Riot, the company's designers are already fans of tabletop games and wanted to see how their design perspective would translate from digital to physical games. The developer says its new division will focus on making fun games with high quality components that are accessible to all players and aren't constrained by existing conventions. Riot also announced the new team's first game, Tellstones: King's Gambit, which it describes as "a bluffing game with perfect information for 2 or 4 players." The developer also says it's already working on several other tabletop games. Check out their announcement via Twitter below.
While it expands its development focus beyond the flagship League of Legends, Riot Games also appears to be making strides to correct what was once a toxic workplace culture. In 2018, Kotaku published an exposé on rampant sexism that many women had experienced at the developer. In the following months, Riot employees walked out in a show of solidarity with victims of harassment at the company, and the developer eventually settled a gender discrimination suit while pledging to do better in the future.
Riot Games may always be associated with the success of League of Legends and burdened with the ways it failed many of its workers, but now it seems ready to move to the next phase. At least from the outside, Riot's creative rejuvenation looks like a prime example of how fostering a welcoming workplace is the right thing for developers in more ways than one.
["source=screenrant"]